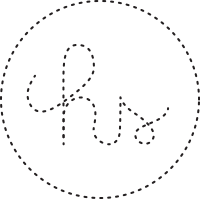 Albam Soho
23, Beak Street

Mon - Sat: 12 p.m. - 7 p.m. Sun: 12 p.m. - 5:30 p.m.

www.albamclothing.com
Albam creates practical and sophisticated menswear with an attention to detail and standards of production that are refreshing in the world of fast fashion. Founded by Alastair Rae and James Shaw, Albam started life on Beak Street, Soho in 2006. Since then it has been able to develop clothing that their customers really want: timeless, functional wardrobe staples where the details and finishings are key.