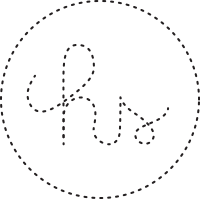 MERCHANT ARCHIVE
19, Kensington Park Rd

Mon - Sat: 10 a.m. - 6 p.m. Sun: 12 p.m. - 5 p.m.

www.merchantarchive.com
Merchant Archive mixes vintage and contemporary designs with new designers. All Vintage pieces are chosen for a specific design/ print or detail. From humble beginnings Merchant Archive is now on the must visit London shop list for stylists and fashion lovers. Regularly revolving art exhibitions, furniture and objects complete the look.