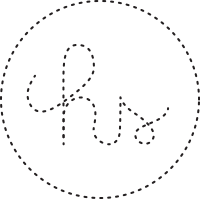 You Must Create
23, Hanbury Street

Mon - Sun: 11 p.m. - 7 p.m. Sun: 12 p.m. - 6 p.m.

www.youmustcreate.com
"You Must Create", aka YMC, was formed in London in 1995 by Fraser Moss and Jimmy Collins. Since then the brand has focused on stylish, functional and modern mens clothing. The ethos of the brand follows that of renowned father of industrial design, Raymond Loewy, the talent widely regarded as having 'designed America' and the man behind a collection of iconic contributions to modern life including the Shell logo and the Lucky Strike packaging. Loewy is quoted as saying "you must create your own design style" and it is this mantra that informs each season from YMC.