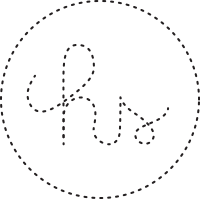 Future and Found
225A, Brecknock Road

Mon - Fri: 10 a.m. - 6.30 p.m. Sat: 10 a.m. - 6 p.m. Sun: 12 p.m. - 6 p.m.

www.futureandfound.com
With a vision for what's to come and a love of what's been before, Future and Found brings a carefully curated collection of beautiful things for the home. Their collection presents an expanding range of own designs alongside products from designers around the world and vintage market finds. All have a design aesthetic in common. They are simple, stylish and thoughtfully designed.