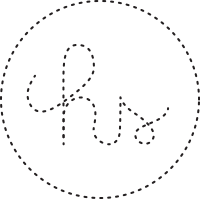 Mouki
29, Chiltern Street

Mon - Fri: 11 a.m. - 7 p.m. Sat: 10 a.m. - 6 p.m. Sun: 12 p.m. - 5 p.m.

www.mouki-london.com
Launched by Rainbowwave's founder Maria Lemos, Mouki is a 750 square foot concept store that's devoted to unique and exclusive finds from across the globe. The store houses a hand-picked selection of ready-to-wear, beauty and lifestyle products, accessories and jewellery – pieces that have unrivalled quality and a particular resonance. Designed by William Russell of Pentagram, the interior aesthetic is quiet and minimal, to reflect the pure and non-ephemeral nature of the collections.