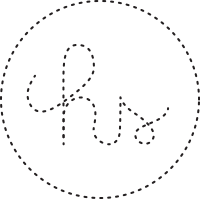 Objects of Use
6, Market Street

Mon - Sat: 10 a.m. - 5 p.m. Sun: 11 a.m. - 4 p.m.

www.objectsofuse.com
Objects of Use provide a source of enduring household tools and functional items. They seek out international archetypes of everyday objects, items that have been made in the same way, by the same people, for a long time. Having the right tool for the job vastly improves the experience of completing our daily tasks. Objects of Use is against "throwawayism", aiming to minimise the environmental impact of their products by offering objects that are built to last (and improve with age), using low-impact production methods and natural materials. They aim to source the products as locally as possible, with the majority of them being manufactured in the UK or Europe.