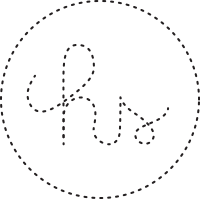 DENHAM
32, Charlotte Road

Mon - Fri: 10.30 a.m. - 7 p.m. Sat: 11 a.m. - 6.30 p.m. Sun: 12 p.m. - 5 p.m.

www.denhamthejeanmaker.com
The Denham Store in London re-connects DENHAM to Britain's tailoring heritage which exerts a steady influence on the brand's signature approach to detail. The store is located in a history-drenched four story warehouse, in East London famously frenetic Shoreditch neighborhood. The warehouse also gives home to the label's showrooms and UK wholesale office. Denham House London expresses the same essential soul and attitude as both the Amsterdam and Tokyo locations, each founded on Denham's central design proposition – 'Worship Tradition, Destroy Convention'.