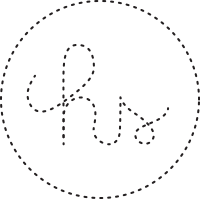 twentytwentyone
274-275, Upper Street

Mon - Sat: 10 a.m. - 6 p.m. Sun: 11 a.m. - 5 p.m.

www.twentytwentyone.com
twentytwentyone have their roots in original and vintage design from the twentieth century. This knowledge and appreciation has informed their selection of new and progressive furniture, lighting and accessories. The quest to source and show the finest new designs is an international one, with stock coming from Japan, the Far East, Scandinavia, Europe and America. The exciting and ever-changing offering is complimented by a broad cross-section of licensed reissues of classic designs from luminaries such as Eames, Wegner, Aalto and Prouve. twentytwentyone work with over 60 of the world's leading designers and manufacturers providing access to unparalleled portfolio of design. The company also manufactures a small collection of furniture and accessories. twentytwentyone provide an opportunity to see the very best of emerging International design alongside the established.