#
23
OF 45 SHOPS

|
45 SHOPS IN PARIS
IDEAL BLANK
4, Rue Basfroi, 75011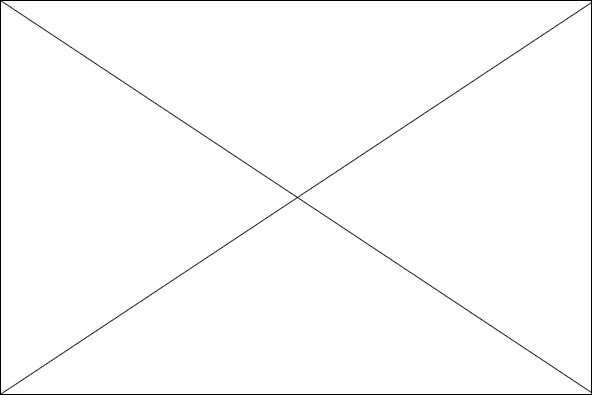 Ideal Blank reinvents the basics.

Blanche Cottin is defending her own vision of luxury,favoring purity of cut and revisiting of shape. She creates new styles, which transform the daily wardrobe — submerging us in a subtle universe, sometimes tinged with the bright colors of a dreamed world.

Designed and produced in Paris in limited series, the collections maintain an uncompromising standard of quality, including the choice of fabrics, selected with care in France and Italy. 

Thanks to exceptional know-how, the Ideal Blank line conveys the feeling of a sensitive and convincing style inspired by the personality of Blanche Cottin.
CHECK THIS SHOP'S LOCATION AND WORKING HOURS

YOU MIGHT ALSO LIKE
PEOPLE THAT LISTED THIS SHOP
CECI JOANNOU

SOPHIA MATOS

SUSIE COHEN

DAGNY LUEDEMANN

NANCY BENJAMIN

LOGIN TO ADD THIS SHOP TO YOUR LIST

LOGIN TO ADD THIS SHOP TO YOUR LIST
PRINT

SEND TO A FRIEND